Welcome to the Mines study abroad online application!
See what programs we have to offer and apply once you decide.
Want to know the latest about info sessions, new programs, and study abroad opportunities?
Follow us on Instagram @helluva_journey to see more pictures from Mines students currently abroad!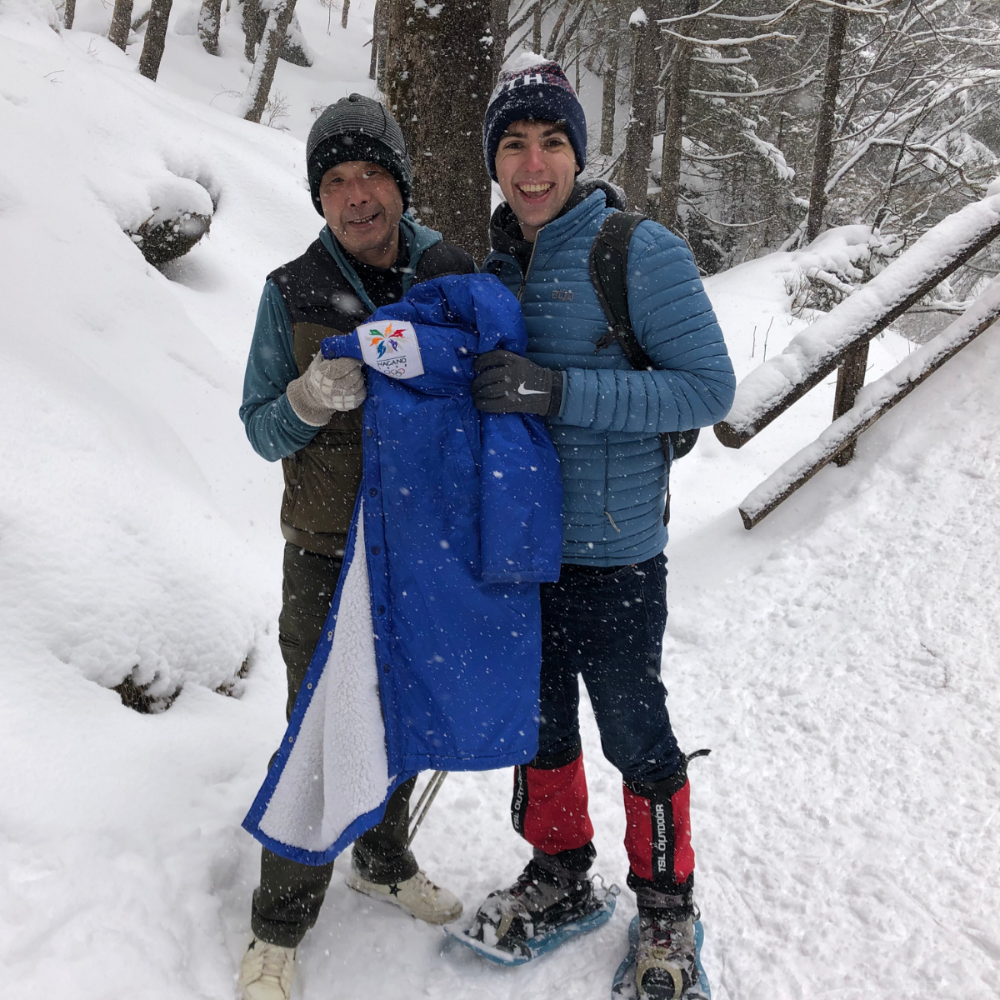 Start Here!
- Finding a Program
- Understand a Program Brochure
- Application FAQs
---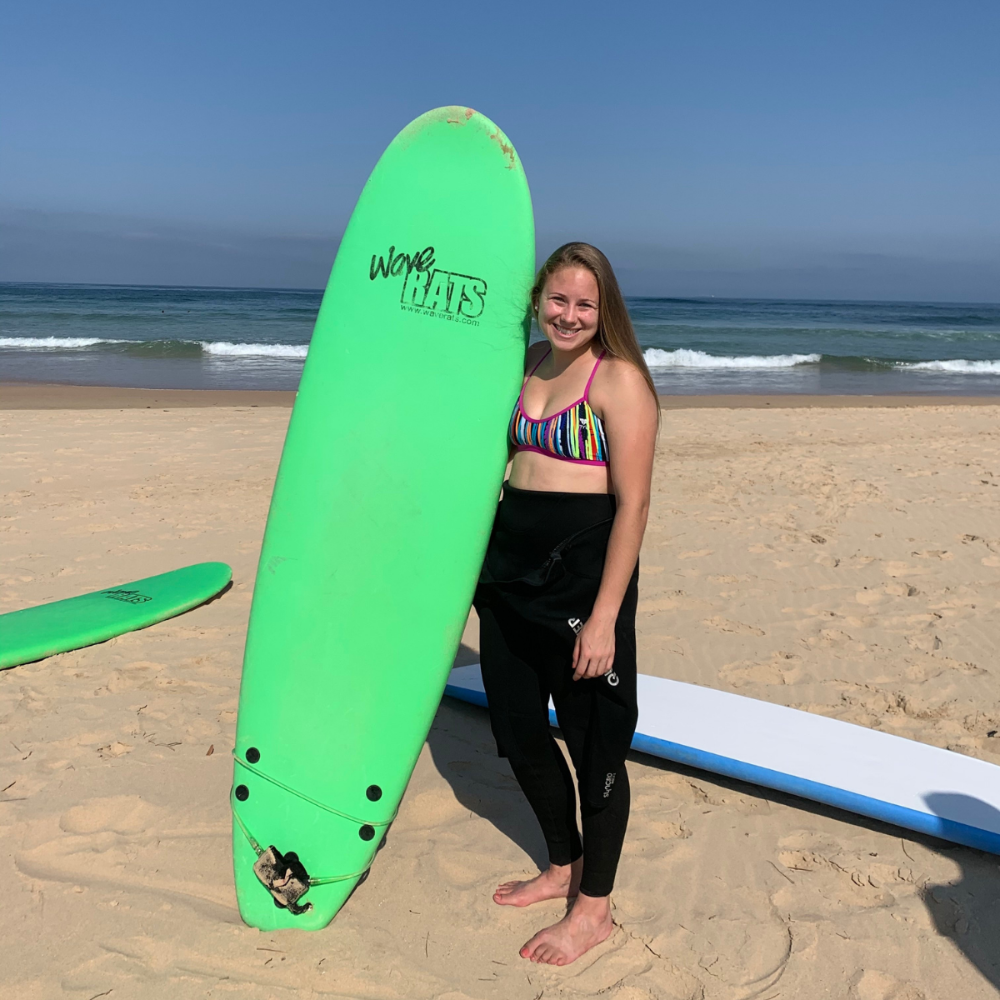 Get Credit Abroad
- Academics Abroad
- Course Approval Database
---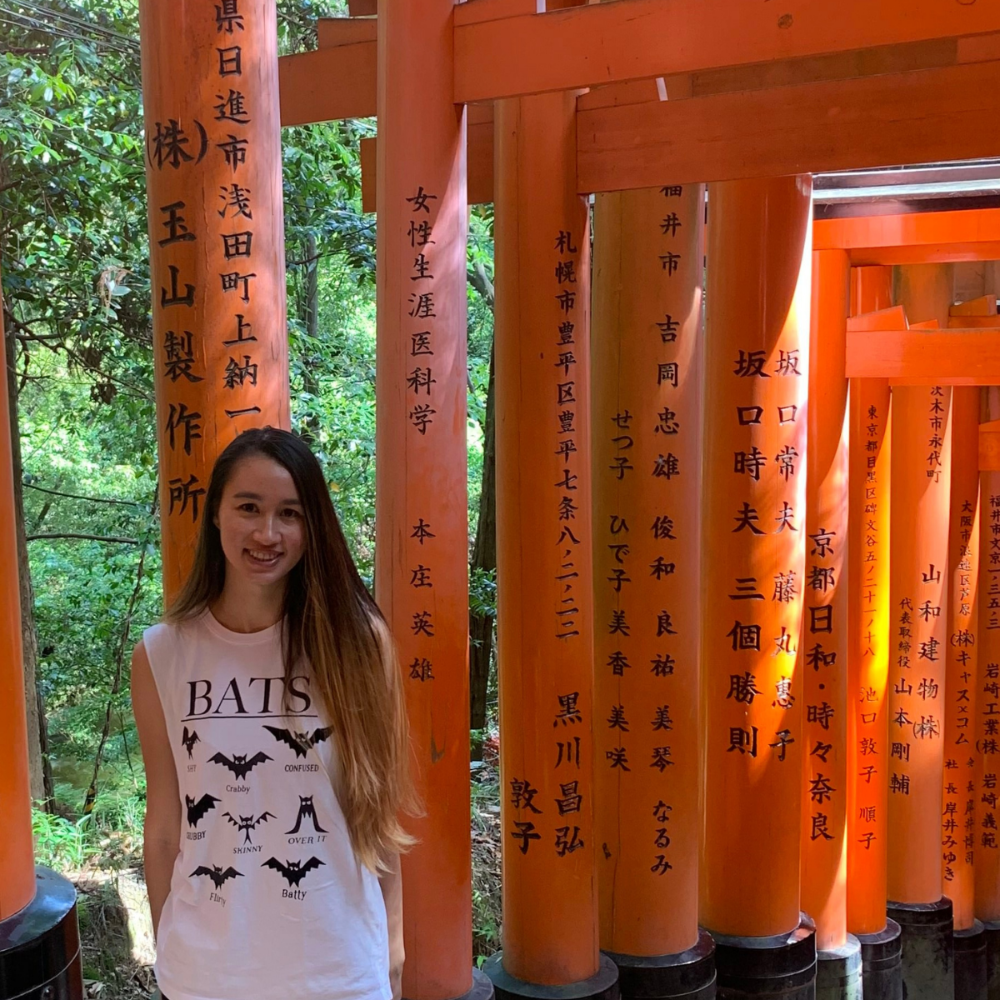 Meet the Study Abroad Peer Advisors!